Valentine's Day is nearly upon us, which means that if you haven't shopped by now, it's time to start the search for a thoughtful gift for the special woman in your life. If you're aiming to find the perfect present, Style Lujo is here to help- we've pulled together a master list of gift guides for all the special someone's in your life.
Instead of waiting until the last minute, take the time to find her a special and unique gift that she'll truly treasure. If you're out of gift ideas or just haven't had a spare minute since the start of the new year to locate the perfect present just yet, don't stress! We've done the hard work for you, and found all the best gifts that the most stylish woman will absolutely adore on Valentine's Day
Below, you'll find THE SWEETEST PERFUME standouts from our roundup, many of which are vetted by our team of fashion editors and our very own readers. We've also come up with a wide price range. And depending on how much you plan to spend on February 14, we found dozens of gifts at all price points.
All the best Valentine's Day gifts that she'll absolutely love.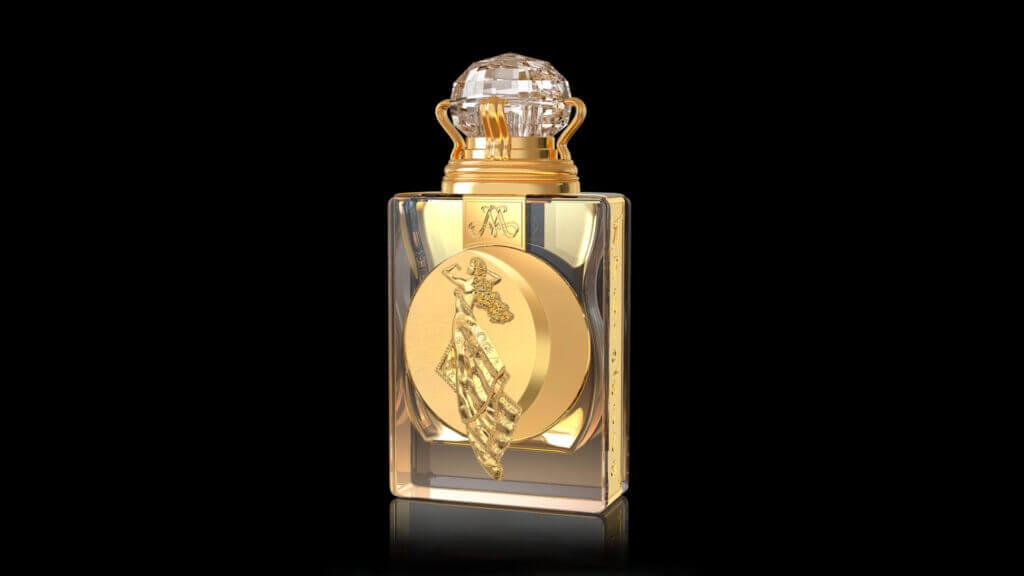 Aphrodita for Women An idyllic frame for your beauty, Aphrodite for Women is a true masterpiece with hand-picked rose centifolia at its center. Emerging from nature, a bouquet of fresh peonies and wooded patchouli add a womanly nuance. The art of collecting four tons of petals– the joy of AMAFFI.4. Product $3,400
Wind Flowers Wind Flowers is inspired by the unique combination of the grace and strength of a dancer's flowing movement through the wind. The sparkling floral notes blend with magical undertones of light woody nougat, evoking the strength of movement with the airiness and delicacy of femininity. $445.00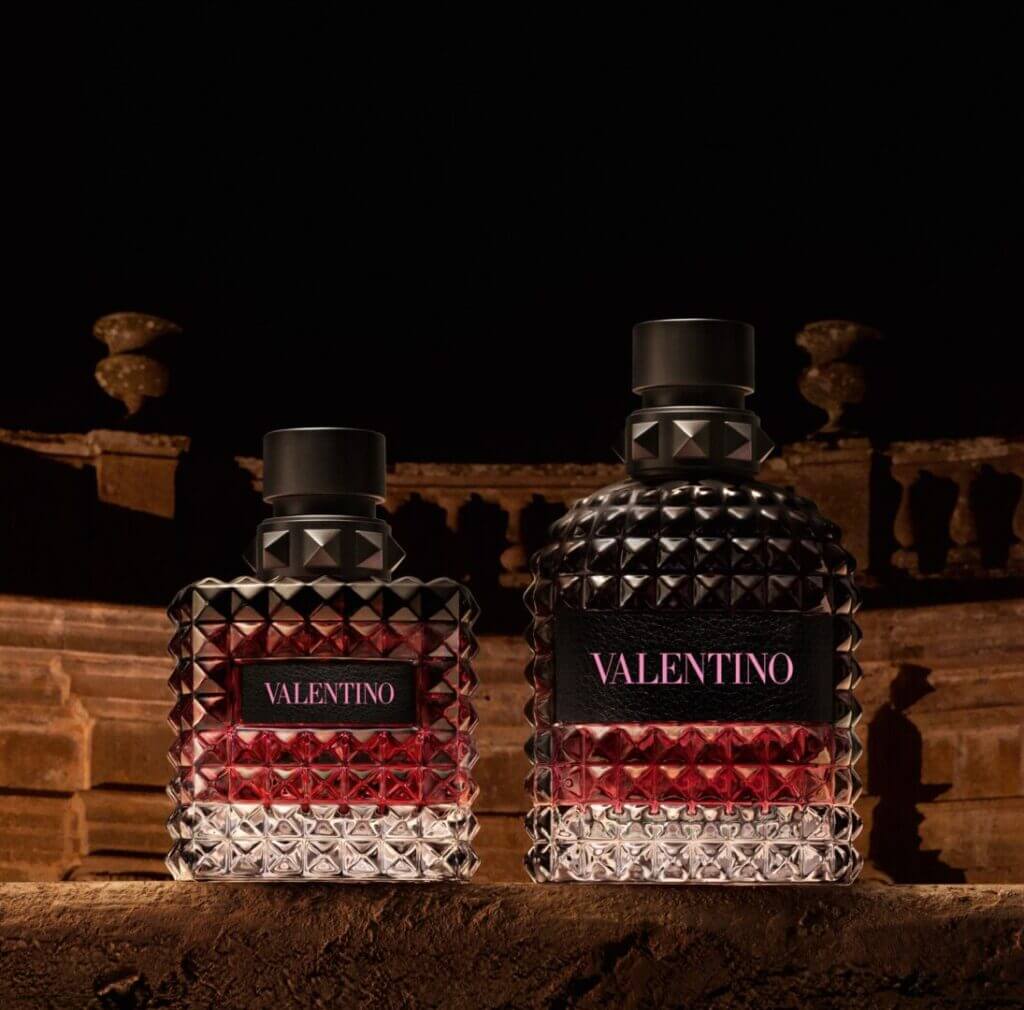 ($156/100ml). From day to night, for Born In Roma Intense, Valentino pushes the audacious signature of the original Born In Roma into a warmer and more sensual register in a resolutely haute couture spirt. Discover Born In Roma Intense, the scent of those who express themselves with intensity. Available both Donna Born In Roma Intense and Uomo Born In Roma Intense . 
Radical Rose Matiere Premiere fragrances are built around one central natural ingredient, used in its highest dosage. In 2016, Founder & Perfumer Aurélien Guichard together with his family founded a Rose Centifolia organic farm in the Grasse region. He is the only Perfumer to own and produce his own Rose Centifolia. Following a family and regional know-how, he cultivates thousands of roses on an exceptional terroir, and uses the Rose Centifolia Absolute France as the main ingredient in Radical Rose. $260.00
Anticonformiste is a tribute to New York, a city that is dear to the heart of Master Perfumer Alberto Morillas. It is a modern and urban fragrance that can be worn from the moment you wake up to the moment you go to bed. From the first spritz, the liveliness of mint and Sichuan pepper blends with the surprising pairing marine notes and violet leaf. A floral touch of chic gardenia and vibrant woody base and conjures the exhilarating feeling of absolute freedom; the moment one realizes that, in New York, everything is possible. For the scent's packaging, there was a desire for this emotion and energy to be reflected on the bottle which can be read both during the day and night thanks to fluorescent ink. Anticonformiste (Launch date Feb 2023) $260.00
A Rose For… Contemporary and dark with a confident, complex character that places the rose with notes of spice, orris and woods, taking the wearer on an altogether diverse journey of romance. The main character of the fragrance is carried in the heart where the floral balance of red rose is delicately wrapped in incense, oud and orris. $235.00
Crescent Beach Fragrance-mSkip the flowers this year and gift a floral scent instead.A floral, amber and oceanic scented candle, inspired by spring spent among the flowers and breezes of Long Island, New York. This vegan and eco-friendly candles has a top note of peony, mid note of lily, and a base note of amber musk. It's the perfect floral candle for spring. 1% off sales goes to Group for the East End.
Nature-Esque Eco-friendly candle featuring festive colors and a romantic scent perfect for Valentine's date night. Plus, it is custom-engraved with words of affirmation, serving as a reminder for your loved one to practice a little self-love too – the perfect surprise gift to say I love you to your partner. $35.99
The Harmonist:
Metal Flower Eau De Parfum ($250) – Modern fragrance that captivates the wearer like a glint of light bouncing off a burnished surface. Graceful Bulgarian rose combines with Rose of May and patchouli and sharp metallic notes to create a floral trio with an unexpectedly honed edge. Delicate yet deft, it's a dazzling Yin scent that charms and motivates.
Yin Transformation ($350) – A fluid fragrance that celebrates the source of all life, water. Both tranquil and tempestuous, the element is the embodiment of Yin and Yang energies, which have both been used to craft this balanced, floral fragrance. The playful allure of calypso orchid blossoms, Bulgarian rose and Iris is tempered by the smoothness of almond milk, sandalwood, and white musk. It's a complex, effortless fragrance that awakens the senses.